Naeba is one of the most famous ski and snowboard resorts in Japan with both a long history and reputation.
It has been the venue for numerous international events including the 2016 Alpine Skiing World Cup. Naeba is located in the southern area of Yuzawa town in Niigata Prefecture, close to the border with Gunma Prefecture. It is lift-connected with the Kagura resort via the 8-person Dragondola. There are two other gondolas at Naeba (6 and 8 people), making it only one of the two resorts in Japan with more than two.
Naeba and Kagura are collectively known as 'Mt Naeba' and a joint ticket is available. In late July, Naeba is also the venue the for the annual Fuji Rock Festival.
Add image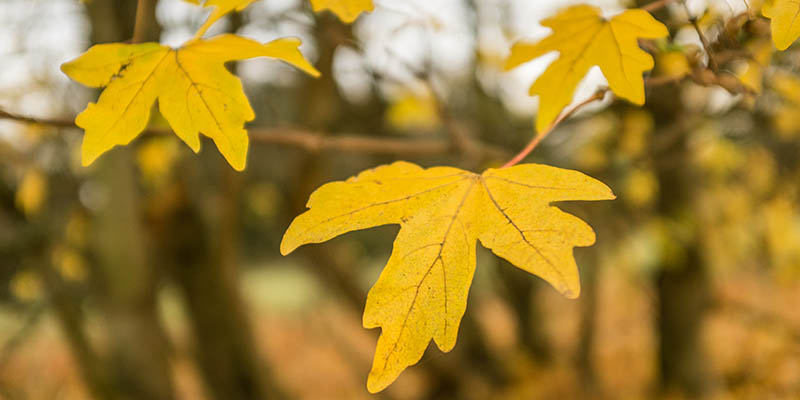 Add image2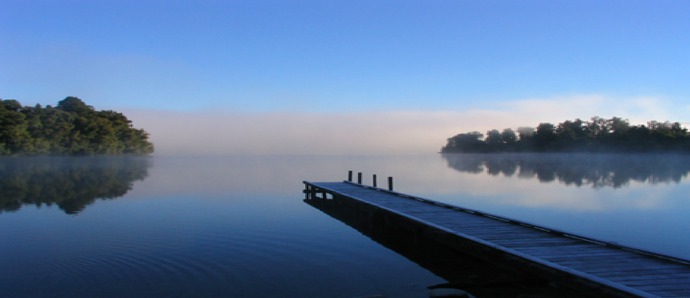 Here's how to make a list:
First thing
Second thing
Third thing
Click link Here!